---
During the Great War, between 1914 and 1918, the United Grand Lodge of England circulated all Masonic Lodges requesting them to maintain a record of any serving Brethren in the Forces, Army, Navy, Royal Air Force and the Mercantile Marine and, if they died in active service, the Lodge was to keep a record of it and notify Grand Lodge at the cessation of fighting.
Their reason for this was to create a Roll of Honour of the names and service ranks of the fallen. This ambitious project came to fruition in 1920 and the Roll of Honour was published later that year and is on permanent display at Freemasons Hall in London, which was built as a memorial to those who laid down their lives to defend our nation.
You can view the full list of the Brethren, of the Province of Northumberland, who made the supreme sacrifice in the document below.
Dulce et Decorum est Pro Patria Mori.
Today, on this sacred day, Freemasons from across the Province of Northumberland, honour and commemorate the contribution of all British and Commonwealth military and civilian servicemen and women in the two World Wars and later conflicts.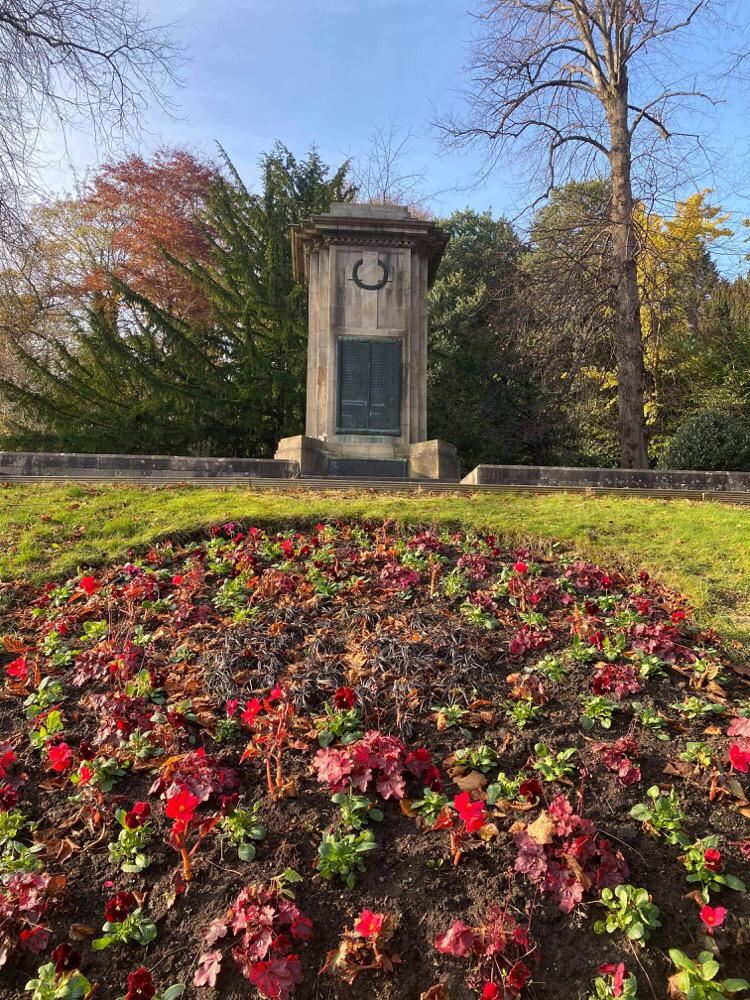 In Flanders fields
By
Lieutenant-Colonel John McCrae

In Flanders fields the poppies blow
Between the crosses, row on row,
That mark our place; and in the sky
The larks, still bravely singing, fly
Scarce heard amid the guns below.

We are the Dead. Short days ago
We lived, felt dawn, saw sunset glow,
Loved and were loved, and now we lie,
In Flanders fields.

Take up our quarrel with the foe:
To you from failing hands we throw
The torch; be yours to hold it high.
If ye break faith with us who die
We shall not sleep, though poppies grow
In Flanders fields.

We will remember.
We will never forget.