"On Saturday 25th January Assistant Provincial Grand Master, Alasdair Watson, with Mike Batty from St Alban Lodge No. 5322, joined hundreds of others in the audience at Whitley Bay Playhouse for "Showtime" 

Whitley Bay Gang Show
The Province of Northumberland had given £1000 and St Alban Lodge £500 towards the costs of producing the show, with superb singers and sketches worthy of any West End theatre.
Whitley Bay Scout District Chair John Jeffs, himself a Past Master of St Alban Lodge, explained that the young people involved had been rehearsing every Sunday since October so as to put on the spectacular three day show. Those involved – whether as performers, stagehands, costume creators, choreographers, lighting or sound engineers and production staff – had all learned not just new skills but how to work together with others, making new friendships which will stay with them.
This was a night when the benefits of the donation by our Richard Henry Holmes Benevolent Fund were so apparent – a night of Freemasonry supporting the Community. The Brethren of the Province should be proud of their support for the hundreds of young people involved in the Gang Show.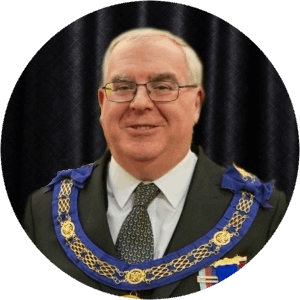 If you have any good news stories contact us direct, via the Provincial website or social media pages, where one of the team will get back to you.