Many thanks to the Brethren concerned for more details of yesterday's Parades around the Province .
From Wallsend – Bro Jerry Lathbury, Hotspur Lodge 1626 Adjutant with the 1151 (Wallsend) Sqn, Royal Air Force Air Cadets, who took part in the Parade to the Wallsend War Memorial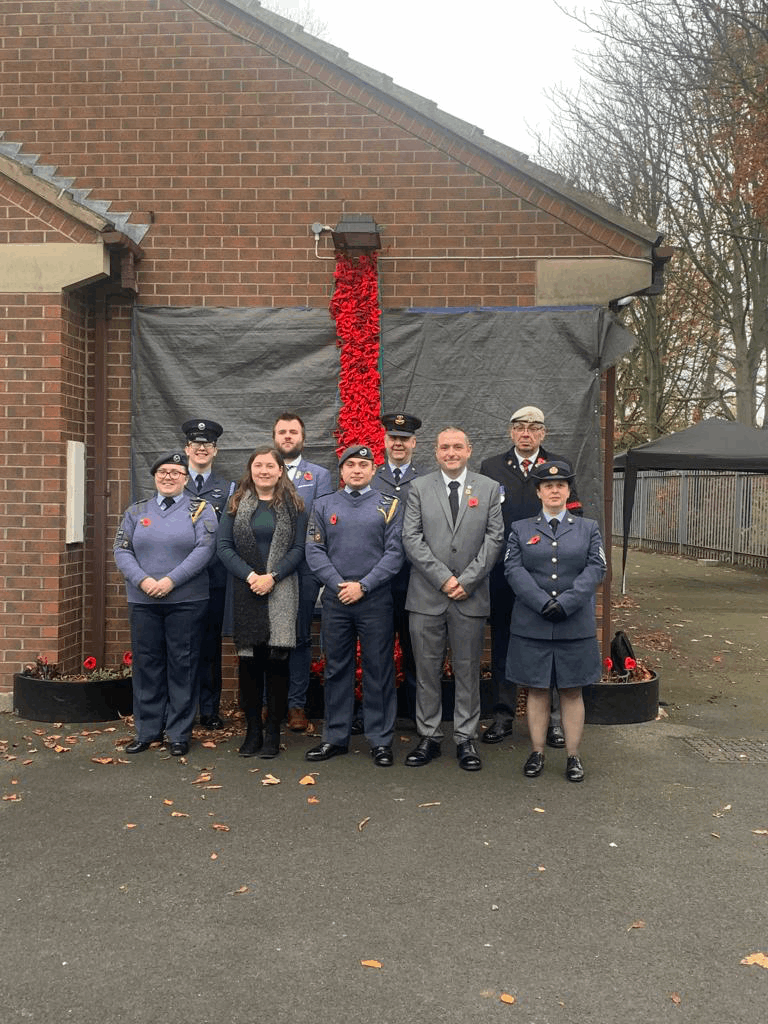 From Bedlington – the wreath was laid by WBro. Austen Fraser,joined by members of the Bedlington building.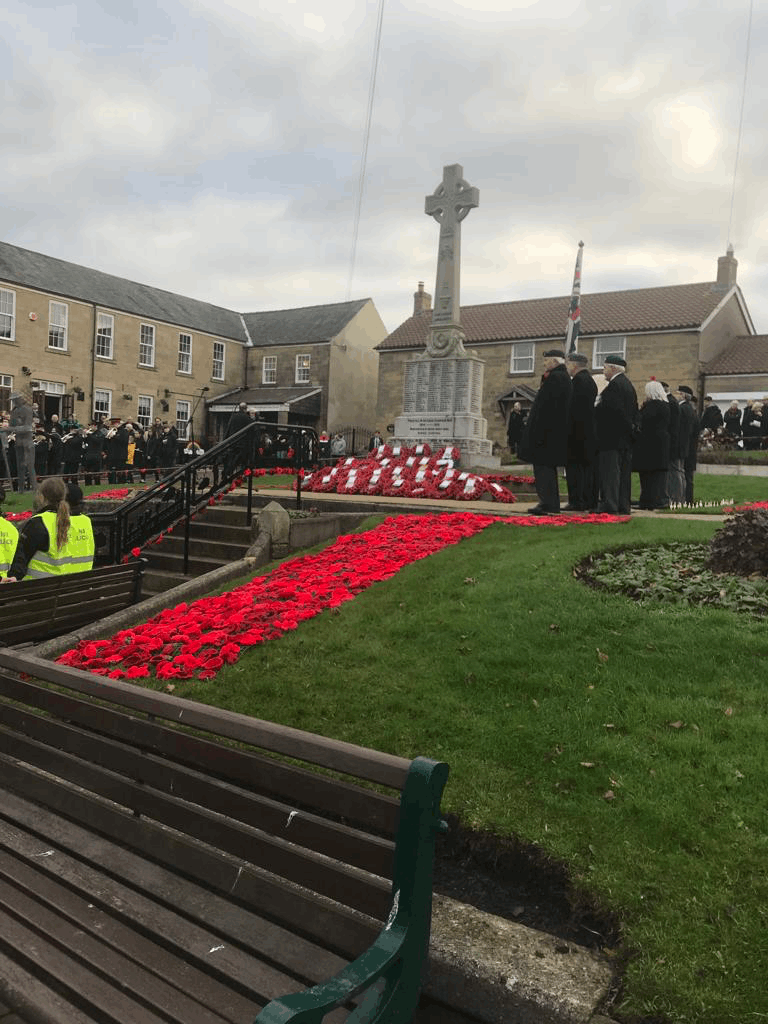 From Ashington – Outside the Masonic Hall , back row left to right WBro Paul Anderson SW, Ashington lodge. WBro. John Slaughter WM Ashington lodge front row left to right Bro. Tony Keenan and WBro Eddie Anderson PM and Almoner of Ashington Lodge
Ashington town memorial

The Plaque showing the Names of Fallen Brethren, Ashington Masonic Hall